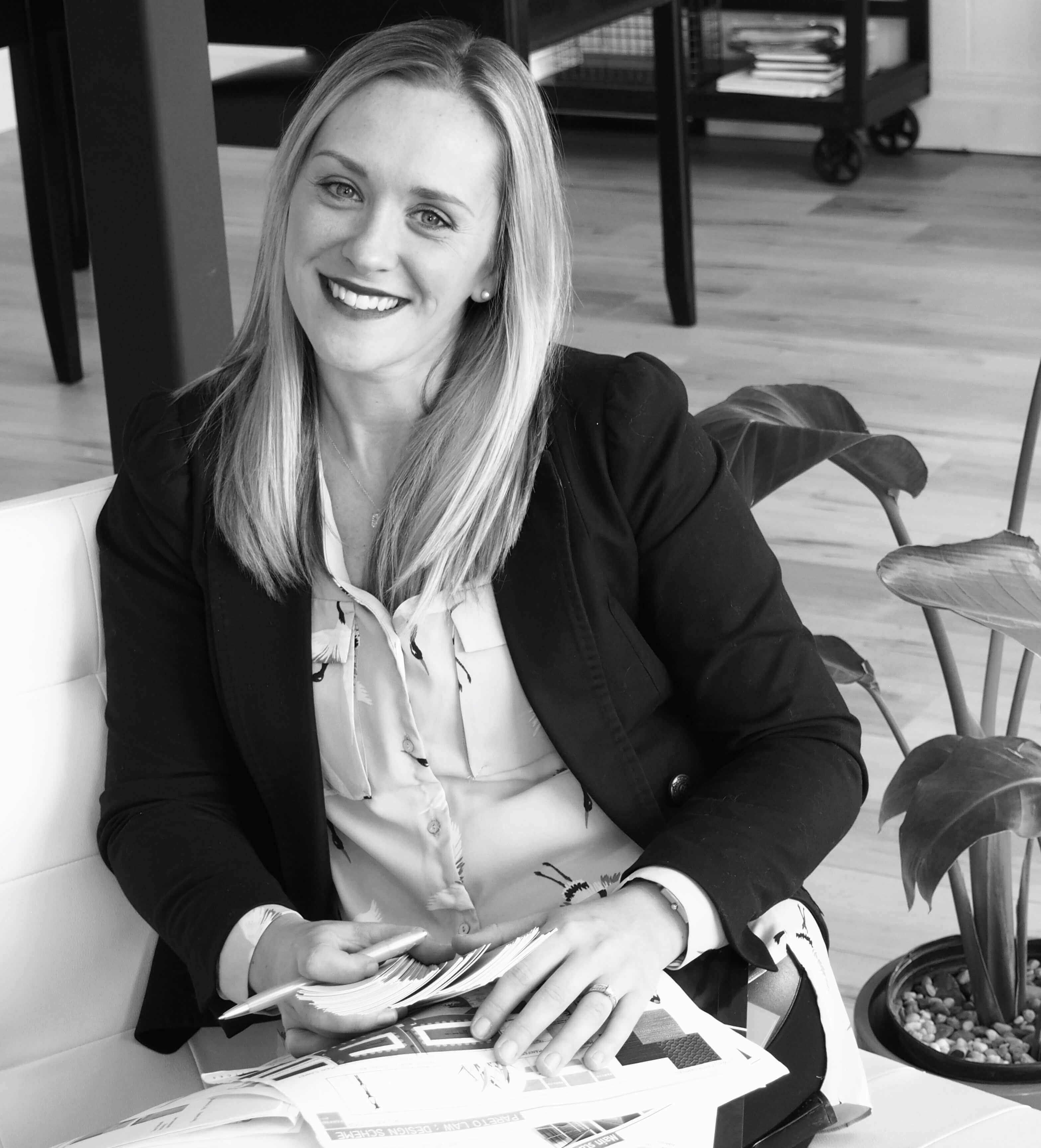 Jenny Hilborn
Good day! I'm Jenny. The Founder. The 'British' Designer. The Stager. And the overall passion behind Centre Staged Inc. When I'm not wearing one of my many day-time hats, I'm your regular mum to 2 wonderful children, wife to another entrepreneur (makes for an interesting household), a traveler and a lover of all things nature inspired.
What gets me out of bed on a regular busy day?…knowing that I get to live my passion while helping others and seeing their reaction when they fall in love with their home again. It never gets old! I live, eat and breathe Interior Design. I'm also pretty type A, so when it comes to the finishing touches on a staging or design project, I'm pretty meticulous. Which is what I would want if someone was designing my home.
I've invested years into tailoring our proven staging and design processes, to ensure we deliver the most valuable customer service and make your project run smoothly and stress-free. Our extensive design background means we're up-to-date with the current market trends and cater to our clients' every need.
Every home has a story. We can't wait to meet you and learn yours!
Jenny Hilborn, USC™
Certified UltimateStager™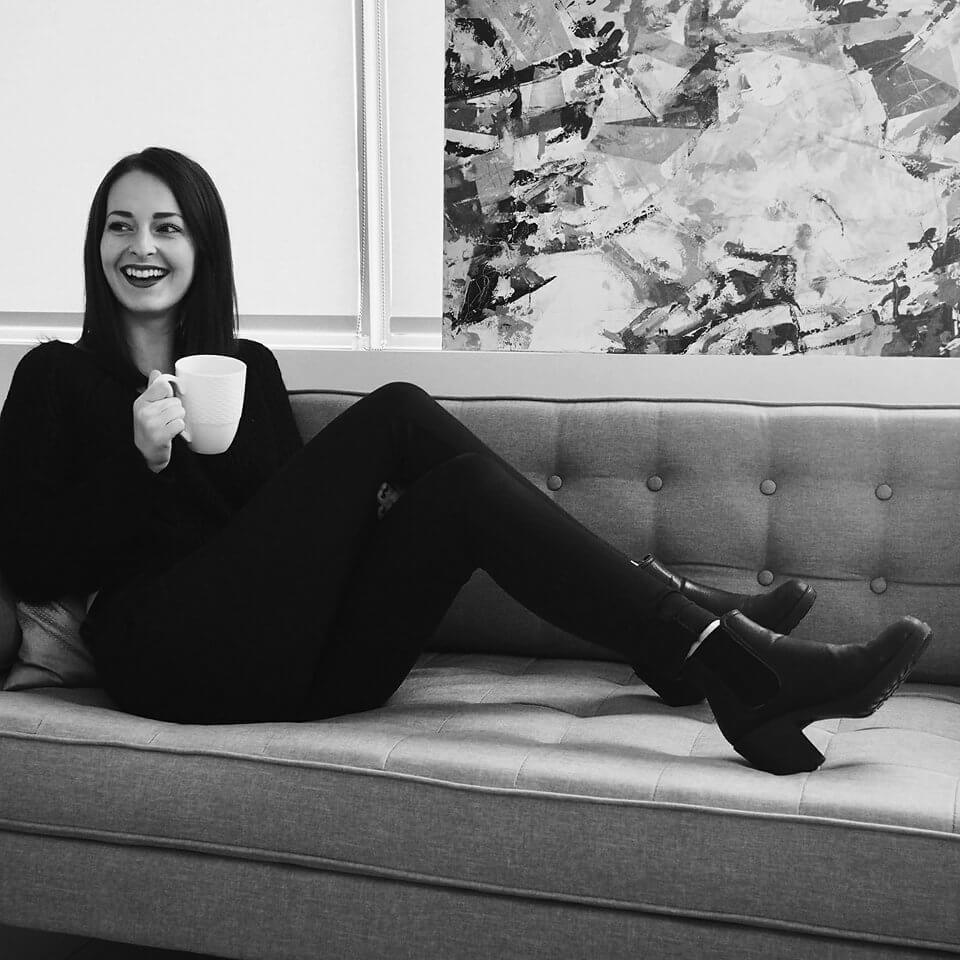 Kelsea Kenny
Hi guys, my name is Kelsea, nice to meet you! I am a lover of all things design… Sometimes I feel like it should be my middle name. As a young kid watching TLC's Trading Spaces, I quickly knew exactly what I wanted to do when I was older. After graduating from the Interior Decorating program at Conestoga College and completing an Internship with Centre Staged here I am! I quickly fell in love with Home Staging and all that it has to offer to our clients. Seeing the potential of a space and being able to create something incredible for clients is what wakes me up in the morning.
I love this industry so much that after a day at work, you'll probably catch me at Homesense, on Pinterest, or re-arranging my room for the 100th time.
Other things you should know about me is that I drink waaaay too much tea, love dogs more than people (ok kidding, but not really) and take a ton of photos.
Anyway, enough about me, lets talk about you and see how at Centre Staged we can help you transform your house into a home!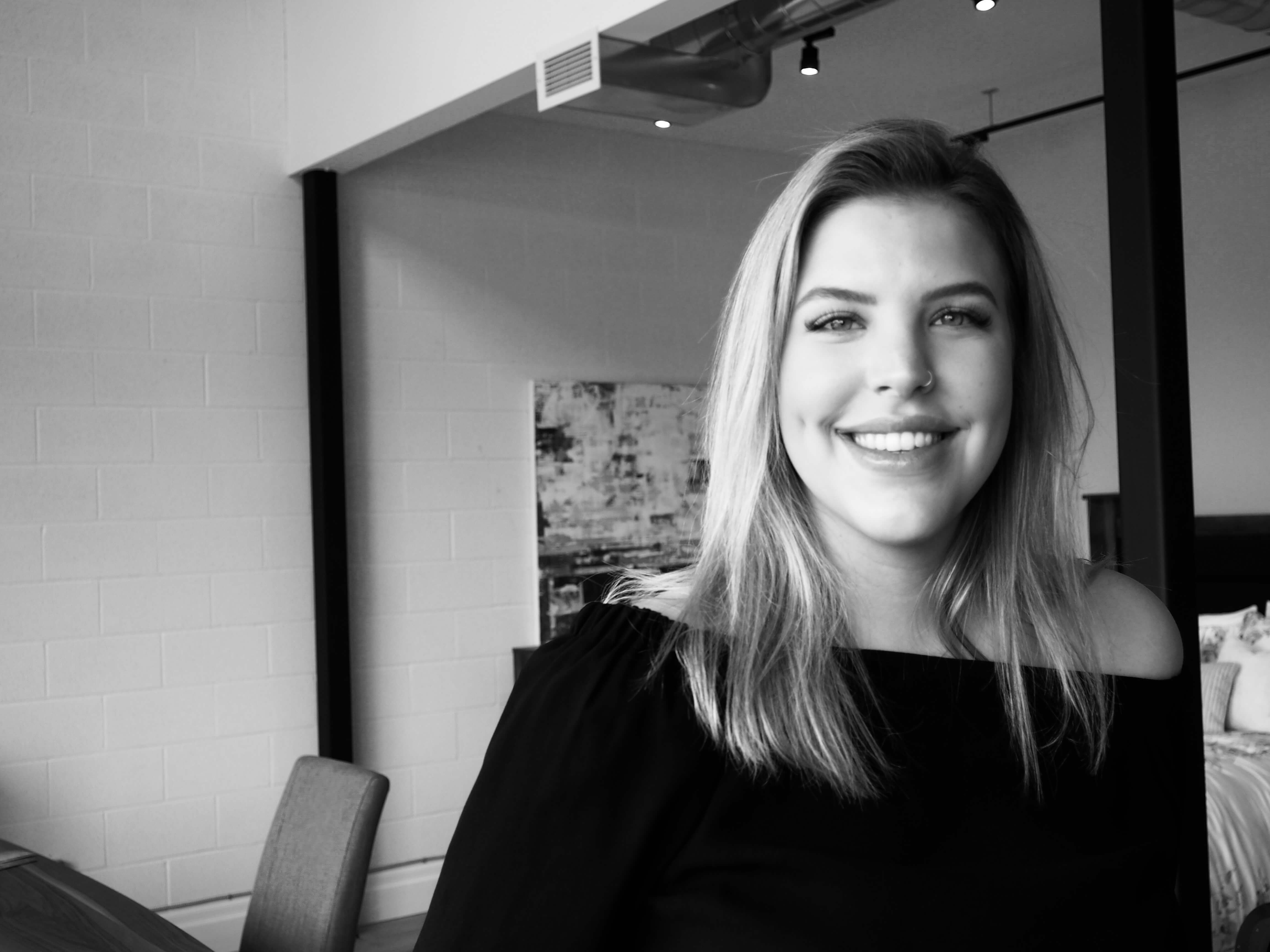 BRITTANY LANGLOIS
Hi! My name is Brittany and I am the newest member of the Centre Staged Team! As a lifetime lover of décor and design, I am thrilled to bring my passions to life and pursue a career in design.  I feel truly blessed to wake up every morning and do something that I love and am passionate about.
I am a recent graduate of the Interior Decorating program at Georgian College, and had the pleasure of completing my placement at Centre Staged.  I love helping clients make their dreams a reality and get excited for all the possibilities that will transform their house into a home.
I am a lover of animals, travel, new adventures and being spontaneous. I am so excited to be part of this team and can't wait to be part of your design story!