Our Home Staging Portfolios
Only 10% of buyers can visualise the potential of a home!
Are you a home builder with a model home to furnish?
Every model home we stage radiates with that WOW factor that buyers' love! Once your team has skillfully chosen the fantastic finishes, we then create mass appeal and accentuate the positives with in-style furniture and a beautiful array of accessories, so the buyers can really imagine themselves living in your homes. This sparks their interest and leaves a lasting impression.  Market your properties with Centre Staged Inc. home staging services and consider every lot sold quickly!
WE HAVE A 1600 SQ. FT WAREHOUSE FULL OF STAGING FURNITURE CLOSE TO THE 401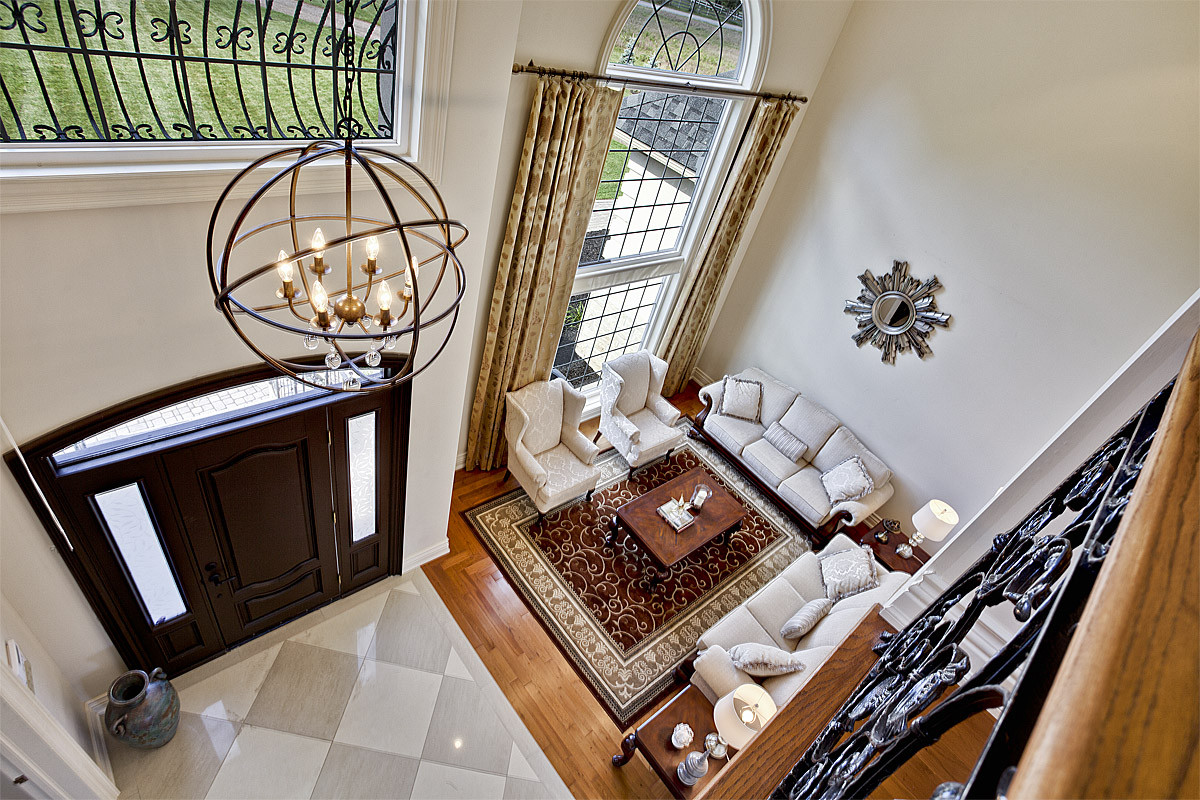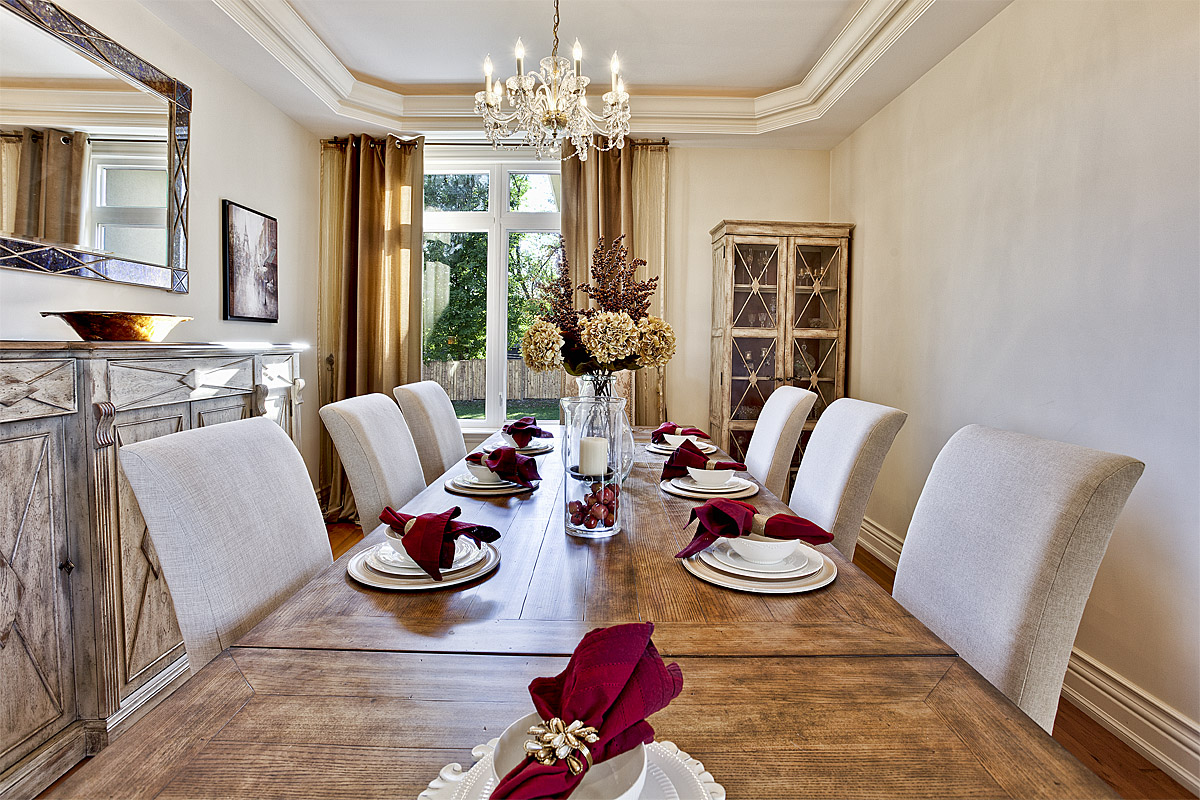 Centre Staged Inc. Number 1 Home Staging Tip…
Turn the space back into it's original function. Offices that used to be bedrooms, or T.V rooms that used to be dining rooms, need to be showcased in their original purpose. A buyer's final decision could be based on whether their furniture will fit in the space. Show them it will!