When you work with Centre Staged, you get the complete package! Access not only our expertise, but our 2000 sq. ft warehouse full of new staging furniture and accessories, and make your home come to life! If you're worried about which curtains will help brighten your room, or what kind of chairs to choose, don't stress- we take care of it all, and our instant access to beautiful home furnishings help us realistically envision how to transform your space.
Open since May 2013, Centre Staged's furniture warehouse will expedite the process of staging your home. Having a stunning portfolio of furniture available to us makes it fast and easy for us to stage your home, and you won't be limited by the timelines and schedule of other rental companies.
As a Certified UltimateStager™, we offer professional design advice for both the interior and the exterior of your home in all of the services listed below. For every home we stage, we use the ancient Chinese art of Feng Shui, creating great flow and energy for potential buyers. We include a 'Before A Showing Checklist' to leave with you when we go, to ensure all those important items are ticked off before your busy day begins.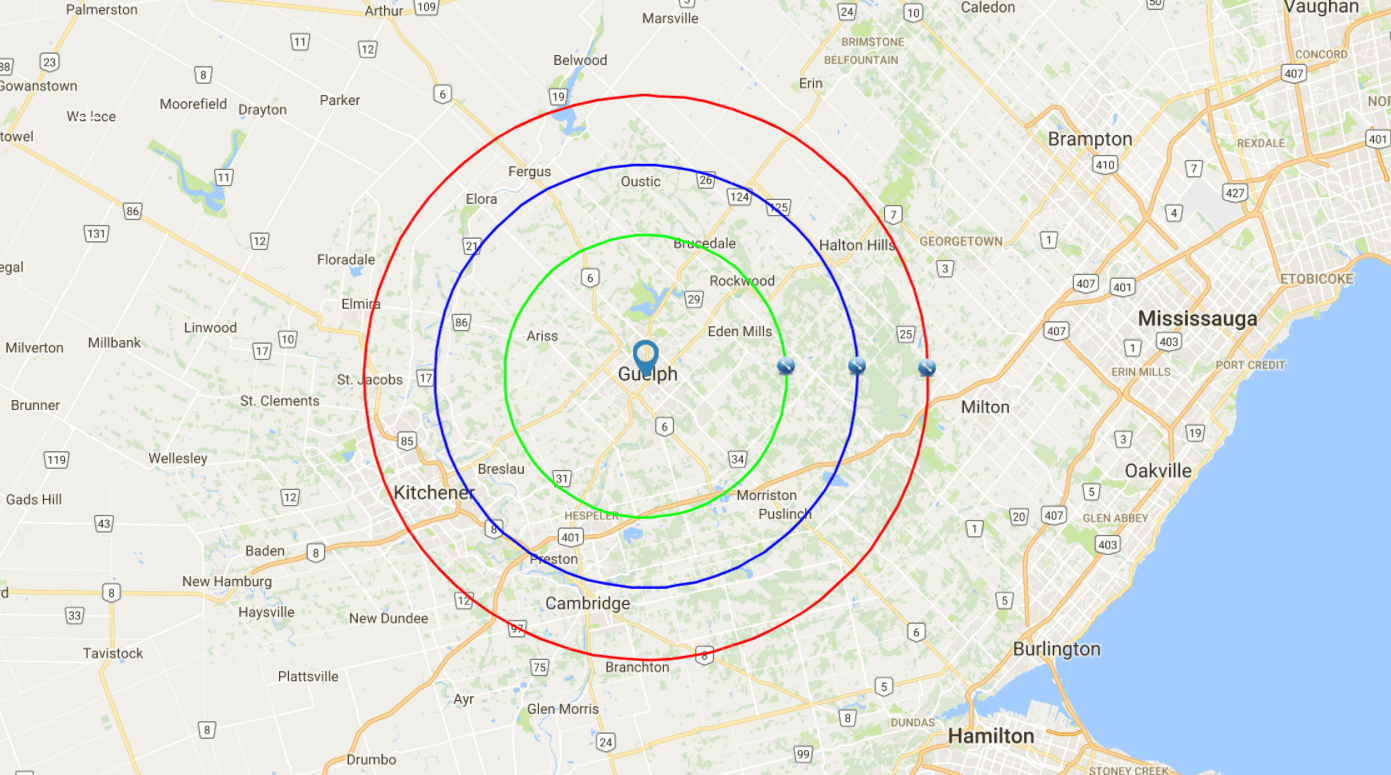 Estimates for services outside Guelph
Within 30km return – Free Estimates
Within 45km return – $50 deposit towards services
Within 60km return – $75 deposit towards services
*These deposits apply for vacant home staging and redesign intake meetings only.
Contact us for more details.