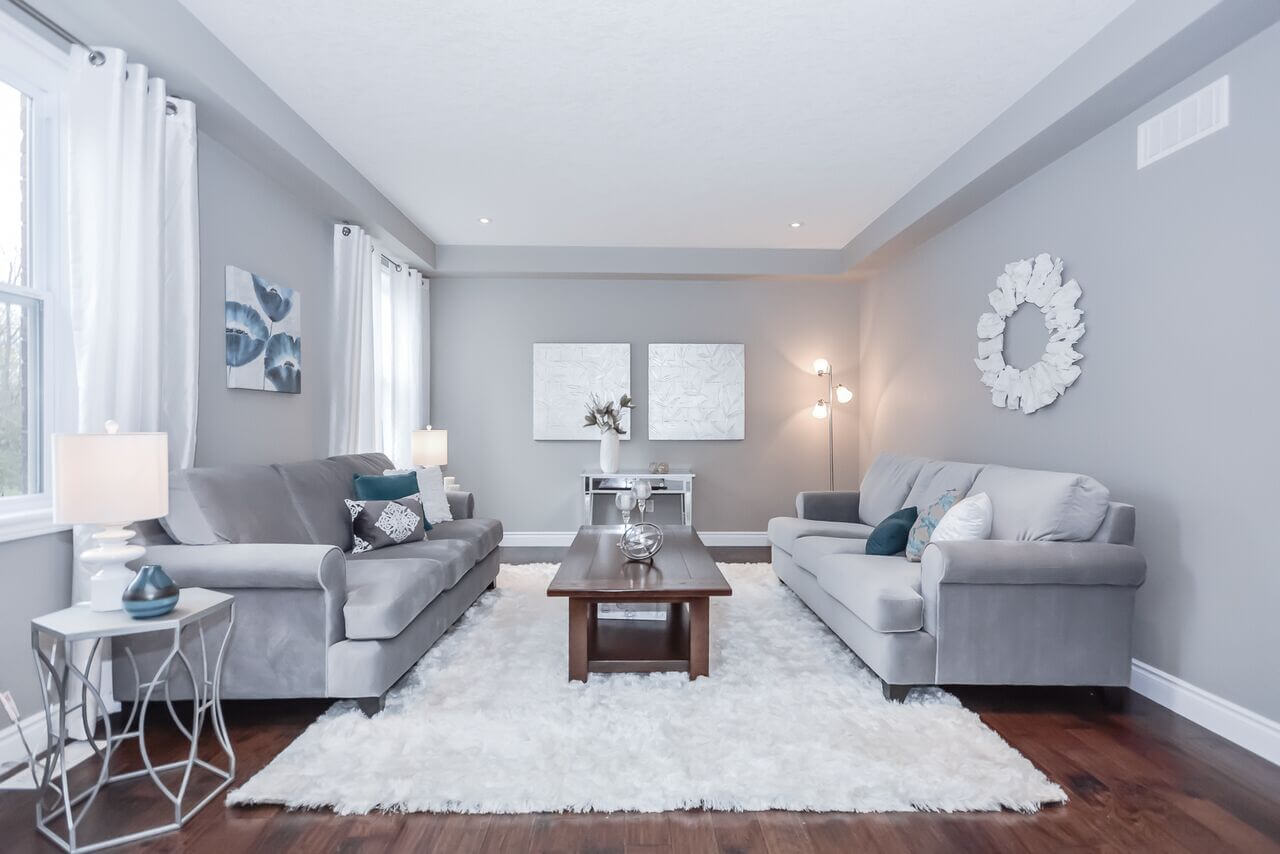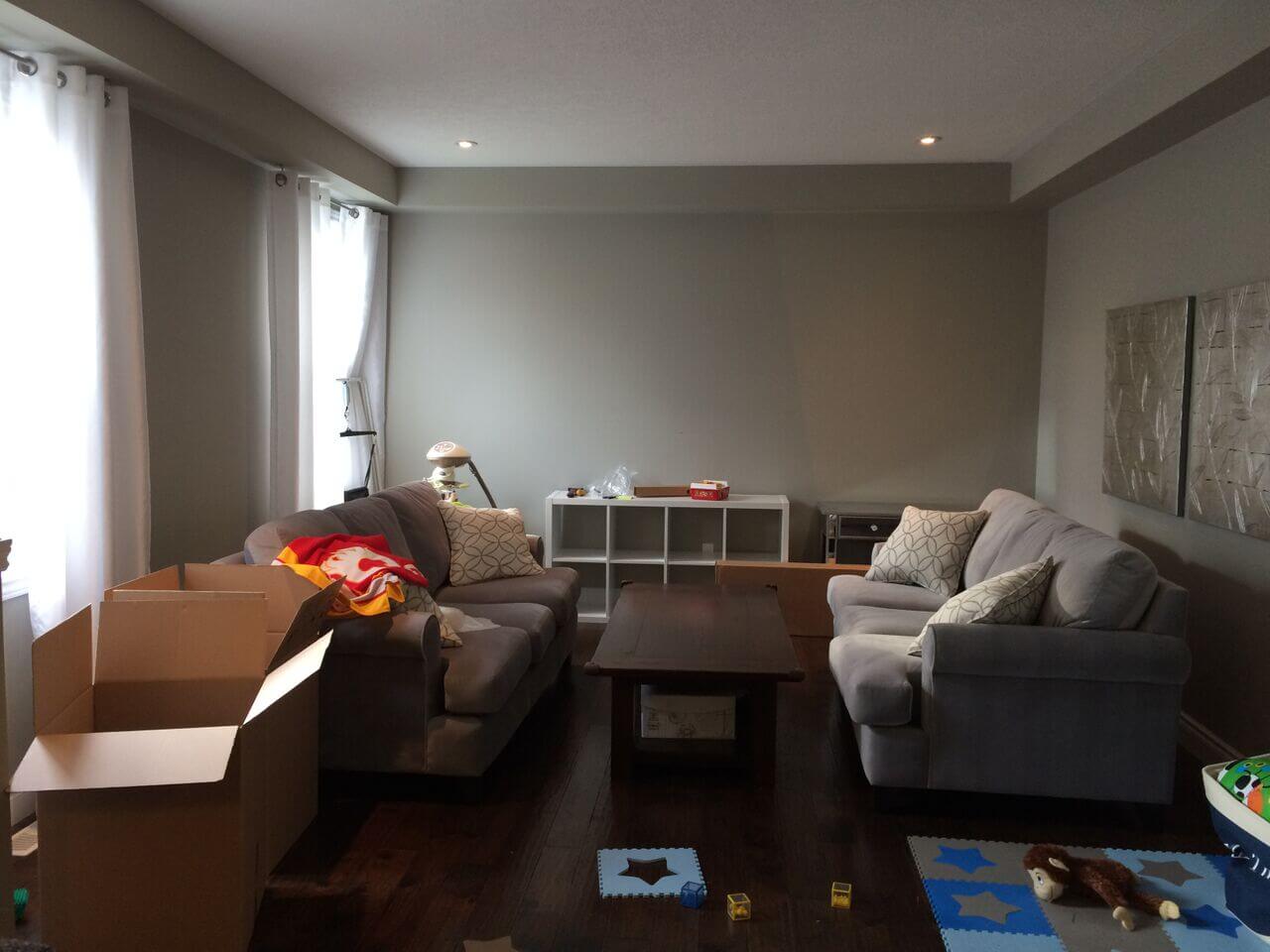 Download your Guide Now
This pocket guide offers you insight into the top priority recommendations we make to get your home ready for the market and that will save you time and money throughout the process of selling your home.
Selling your home can be stressful, but it doesn't have to be. The services we provide based on our proven staging method will help reduce your stress and achieve the same fantastic results many of our clients have experienced to date.